Does Your Site Speed Suck?
We Offer Ultimate WordPress Site Speed Optimization that Rocks!
Our members have seen an increased in speed up to 150% and conversion rate up to 20-25%.
Real Customers, Real Reviews
Fantastic! Outstanding job! WPWizz has done it again. This is the third time you helped us with our site performance issues. If you are going to hire someone to help you with your site speed, remember to hire WPWizz. Highly recommended!
Maurice, owner of VecaroLifestyle.com
We asked WPWizz to transfer our site from Shopify to Woocommerce. Not only they help with the transfer but they also optimize the website to its top speed. I don't know what WPWizz did but my Woocommerce store has outperformed our previous Shopify store
Rafael, Owner of CarAudioGiants.com
Our site has seen a tremendous decrease in lag and increase in performance. From 10 seconds, WPWizz has been able to bring it down to 3 seconds. Mike and WPWizz team has done a really great job on my site.
Philip, Owner of Medcarellc.com
GRAB FREE TRIAL
Experience a Blazing Fast Website
Yes, you hear it right. For a limited time we are offering Free trial of our service. What we do is we will optimize your website first before we collect any payment. If you like the site speed after we optimize, awesome! Otherwise if things don't work out we will revert your site back to normal.
Expected Results
Most of our customers can see these instant results after the speed optimization
200%
Faster Page Load Time
119%
Reduced Network Requests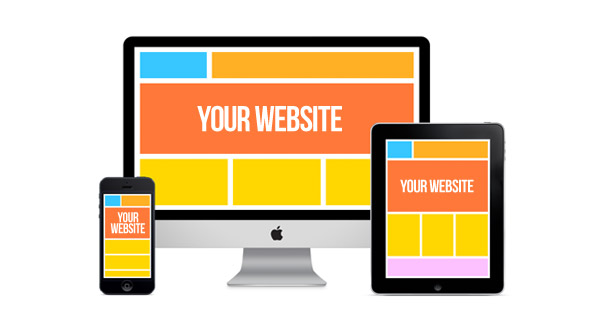 *Illustration only. Results are varied. Please contact us to see what score you can expect after the optimization
PRICING TABLES
No Any Hidden Charges, Choose Your Pricing Plan
We offer two plans that we think will suite with what you need. If you own a small blog or websites, 'David' plan is the best plan. We will optimize everything that we could for your site. If you own a bigger site like an E-commerce website, then plan Goliath may suite better.
David
Suitable for small sites and blogs
Minify HTML/JS
Image Optimization
Optimize Database for Faster Queries
Remove Any Code that Slows Down the Site
GOLIATH
E-commerce and Larger Websites
Minify HTML/JS
Image Optimization
Optimize Database for Faster Queries
Remove Any Code that Slows Down the Site
Free CDN
Optimize Woocommerce and Other E-commerce Platform
Guarantee B or Better Grade in Google PageSpeed
About WPWizz
WPWizz provides ultimate performance optimization to your website. We are a small team of web developers based in Philadelphia. We love WordPress and we have been working with WordPress for 10 years. We don't like anything that is slow and un-optimized. Our passion is to provide your customers with the best version of the WordPress site that you have.
Let's Talk
Have questions? Ready to get started?
We're happy to help.